What We Do
High Road Strategies provides thorough, definitive analyses and assessments of policy alternatives.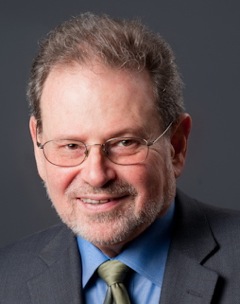 Dr Joel S Yudken
We offer an independent approach focused on comprehensive yet effective solutions, through:
Research using the most reliable information and data available;
Analysis to explain and clarify complex issues;
Assessment of opportunities, risks, alternatives and impacts;
Design of innovative policy options.
Clients rely on us to help identify and evaluate the best policies and strategies to solve pressing economic, environmental and workforce issues.
Our Approach
The High Road merges diverse interests into broad solutions.
We actively include the views of industry, labor, NGOs and other stakeholders – utilizing our broad experience and expertise in:
Manufacturing competitiveness
Energy and environmental sustainability
Economic and workforce development
Technology innovation and commercialization
By incorporating stakeholder perspectives in the analytical and policy design process we ensure the results of our work are realistic, relevant, useful – and credible.
Our empirical and systems-based approach – often done in collaboration with top economic experts and modelers – allows us to offer our clients smart policy solutions.